I've been drawing lately. For those of you who don't know me, I haven't started drawing until just recently. Like 3 weeks ago.

Just a few recent sketches.
I think I did this one on tuesday.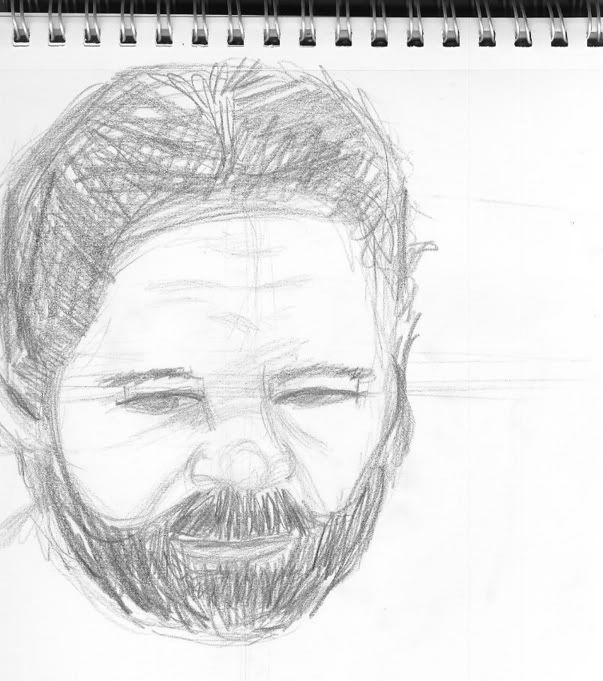 and this one I did today. first long charcoal drawing. Nose is kind of crooked, but self-portraits are hard.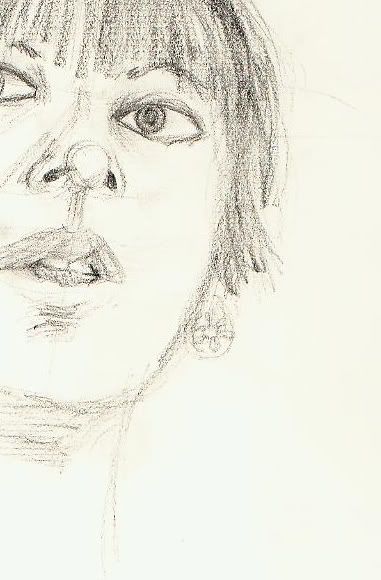 and my neck looks fat.