I am not sure how many of you care, but here are the pics from Wisconsin, developed in b and w.
This one is home-my last picture on the disposable that Gregg got me. The cut is all of the others.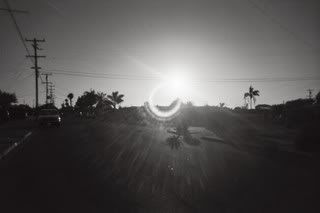 I took this picture outside after the Jack Johnson jam with Cora.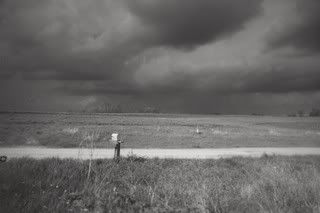 Before leaving for the plane, 3:46 am, Westby Wi.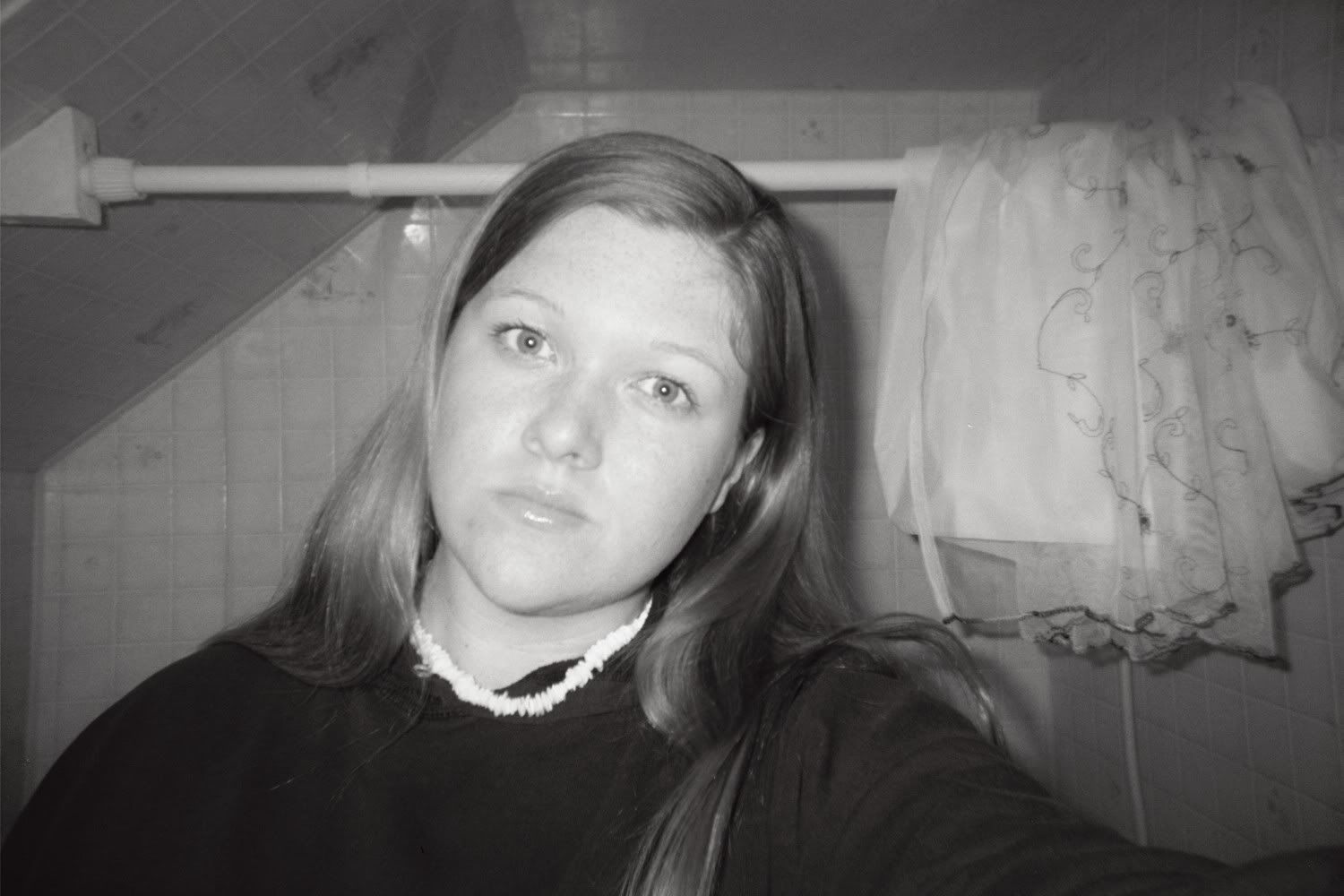 Josh Dumale and I, last day of school for me.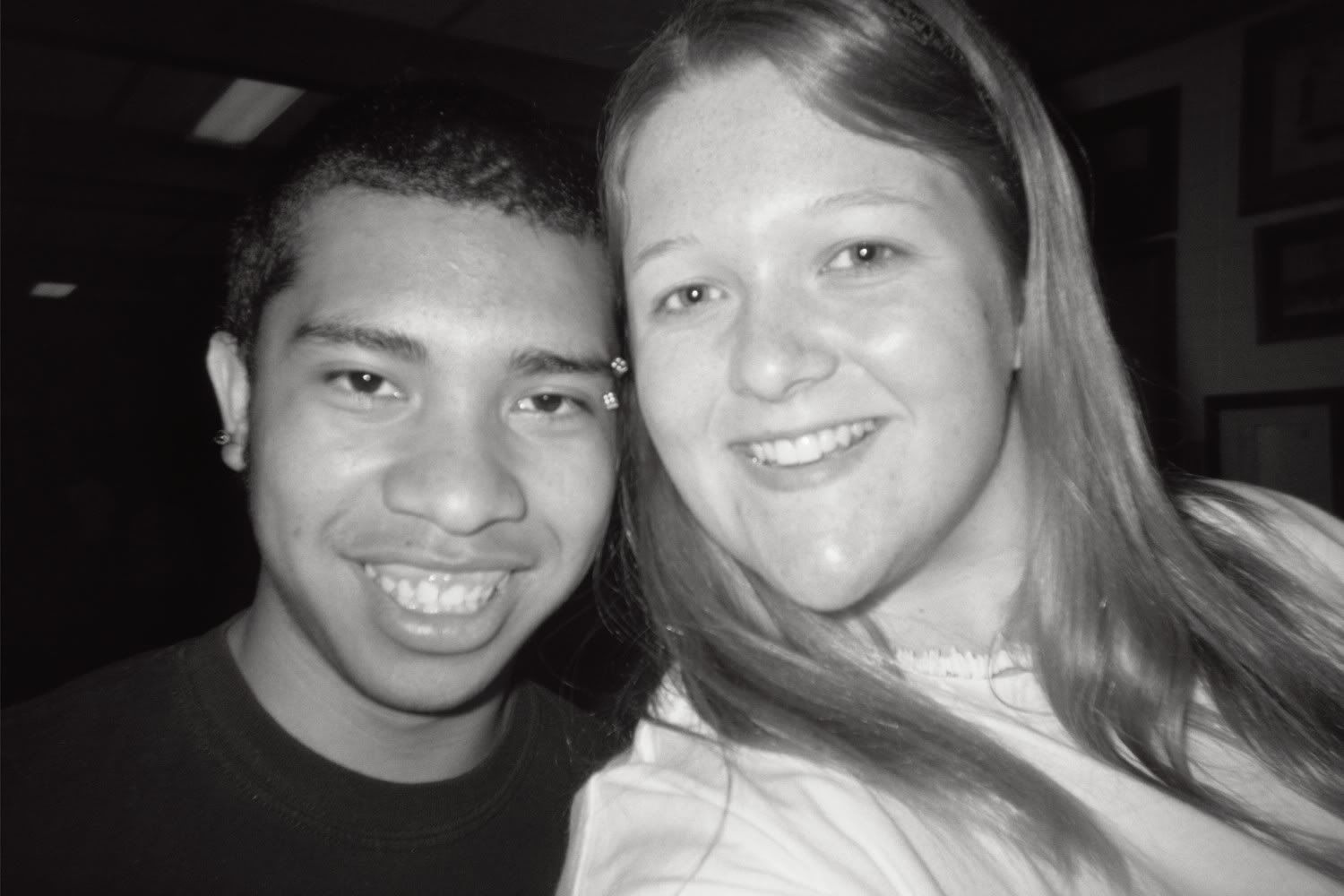 Tmi Peterson and I. We almost look related.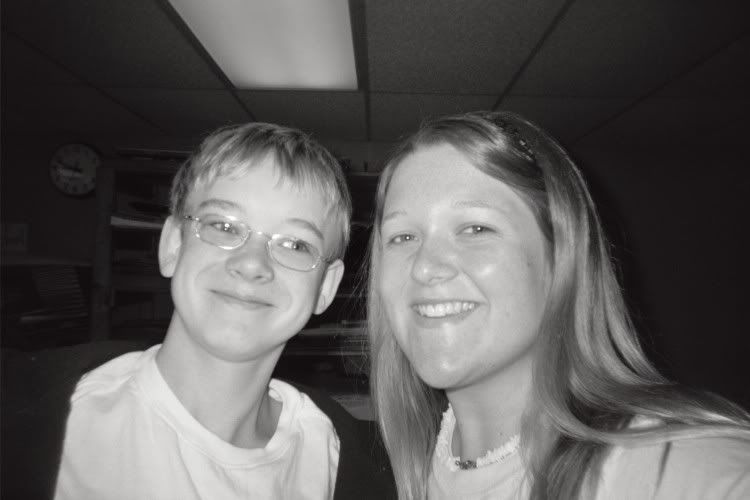 The farm, from the bus...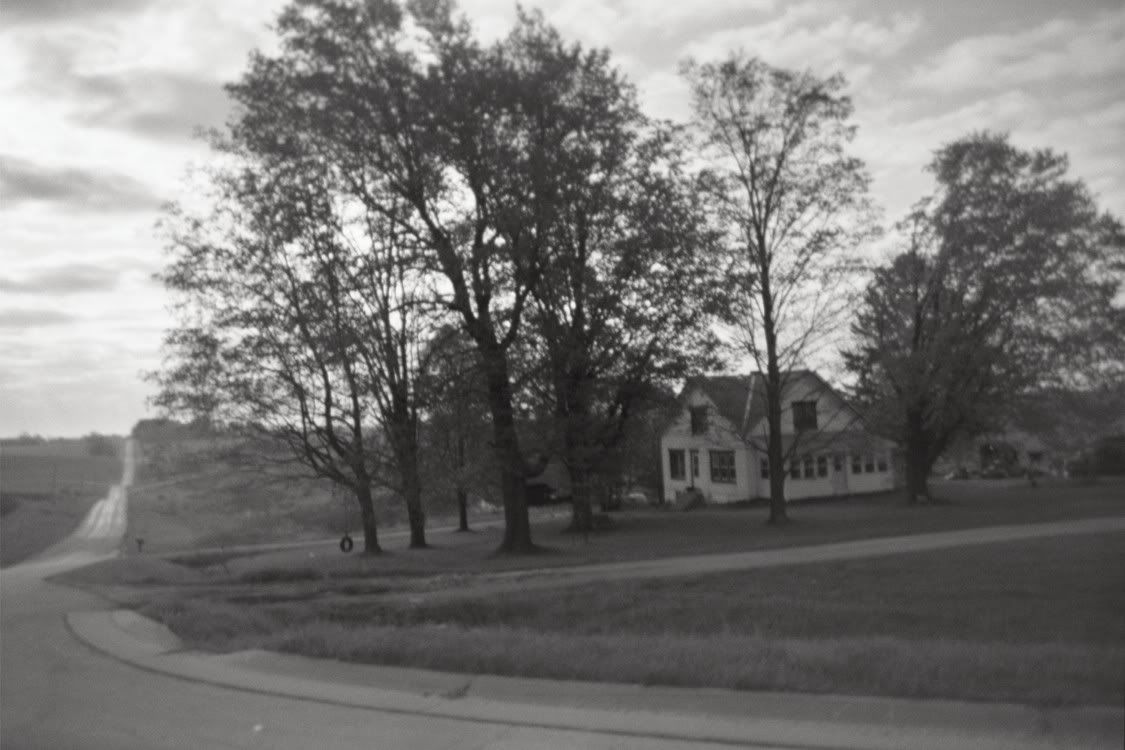 There are a lot more, but I am off to Coronado for lunch with a Westby Native and surfing.
"Sorry Dorthy, I grew up in Emerald City..."